About High Q Lighting
brighter ideas for better lighting
High Q has been the name in quality lighting since 1963.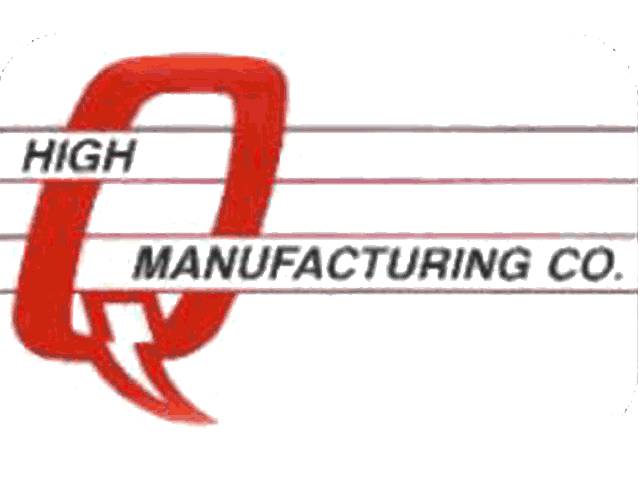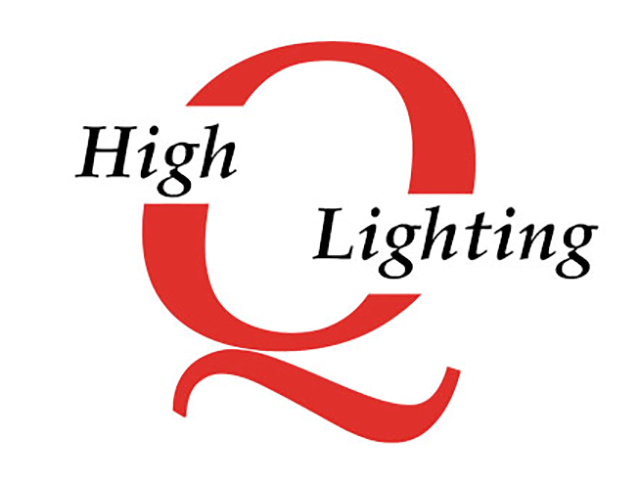 High Q Lighting, Inc. of Holland, Michigan has more than 50 years experience in manufacturing, and designing electrical systems.
In 1978 we introduced under shelf lighting to the Office Furniture Industry.

Since then we have designed and produced lighting products for the Advertising Market, Industrial Workstations, Store Fixtures, and most recently our competitively priced LED task light.
The High Q Lighting manufacturing team averages more than 20 years of experience building a quality, Assembled in America product.
Our fluorescent lighting products utilize only energy saving electronic ballasts and are available with T8, or the more energy efficient T5 lamps.
We set our standards high, and our team of experts are here to assist you with all of your lighting needs. The customer is our number one priority. Our goal is to meet or exceed their expectations for delivery, and quality.